Car Keys Replacement San Antonio Texas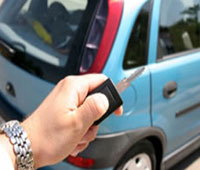 If you tried to start your vehicle and found that the key doesn't turn even if you forced it, what would you do? Would you keep trying and risk break it or causing some other damage to the system or would you call a professional for help. If you decide to call a skilled technician to help you, we would hope that you choose us because there is no one else who can serve you better that we can.

King Locksmith of San Antonio is your authoritative source of ignition services and is prepared to help you come rain or shine. We are open for business sometimes when most others are closed since our services are available 24 hours a day, 7 days a week.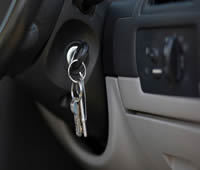 If your Auto Transponder Key is broken, we can fix it quickly since we know how to do this and have helped a lot of customers in similar situations. If you need help, call an expert who has the manpower and the tools that are needed to do the job right.
Our licensed and certified technicians can do car ignition repair in the shortest amount of time because they not only have the proper knowledge to get the job done right, they also have the right equipment. We have a lot of satisfied customers who refer their families and friends to us when they have similar problems. When you need Ignition key Replacement, you know who to call. We will take care of you anytime day or night.